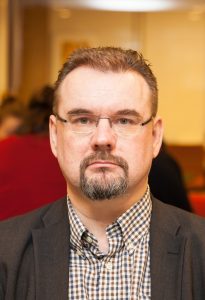 Seppo Poutanen is a Senior researcher and Docent of Sociology at the University of Turku. In addition to his significant expertise in research and teaching in Finland he has a lot of international experience. Seppo has been a visiting researcher in a number of universities abroad. He has also worked as an Academy of Finland researcher and leader of research projects.is a philosopher and sociologist. His areas of research include the sociology of science and innovations, economic sociology and social theory. The varied SWiPE-research project is exciting for Seppo as the topic is current and allows him the opportunity to research new dynamics in the creation of knowledge.
What are your strengths as a SWiPE researcher?
Based on my education and research experience I especially aim to develop new theoretical understanding about the nature of academic knowledge as an engine of a digitalising economy and society.
What three things would you like SWiPE to raise in societal discourse?
The first topic that I would like the SWiPE project to raise in society is when does existing legislation, which protects monopolies and the status quo, protect the underprivileged and when does it in reality reinforce peoples position as among the underprivileged? I would like also to suggest that consensus, a famous Finnish trait, is actually a positive force in managing change in economy and society! Finally, I wish for more conversation on whether digitalisation is the end of history or is there yet something beyond digitalisation and the platform economy.
Read more about Docent Seppo Poutanen and his research.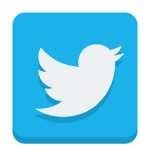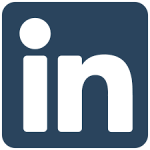 Seppo Poutanen is also a visiting scholar at the Weatherhead Centre at the Harvard University until the end of year 2018.