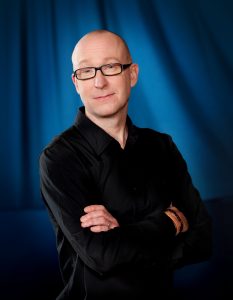 D.Sc,  Senior Researcher Pekka Stenholm has been appointed as Associate Professor in Business Administration and Entrepreneurship at the University of Turku, Turku School of Economics' Pori Unit. He has been a researcher of SWiPE research project from the beginning of the project.
Pekka has focused on researching the relationship between the early stage entrepreneurship and the relations between institutions and entrepreneurship. He has also worked actively on entrepreneurship education and, among other things, piloted the Startup!-course at the University of Turku for years. He has also supported the promotion of entrepreneurs regionally. In SWiPE, Pekka has recently studied the utilization of digital technology in Finnish SMEs. The research is available here (in Finnish).
Read more about the appointment on University of Turku's website here. The news is available in Finnish.