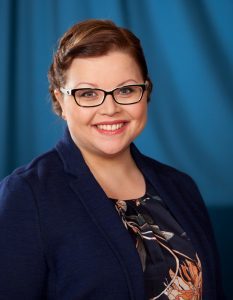 Elisa Akola is a research coordinator at the entrepreneurship unit of Turku School of Economics at the University of Turku and with the SWiPE research project. Elisa has also participated in other research projects at the Entrepreneurship unit and is Secretary of the European Council for Small Business and Entrepreneurship (ECSB) as the point of contact for the European Network for Social and Economic Research project.
Elisa is currently on maternity leave and is replaced in her role in SWiPE by Dr. Kaisa Hytönen. 

Read more about research coordinator Elisa Akola, and her work as a researcher.